We only choose items that are beautiful and bring you joy. Couture Bridalwear, Eveningwear and Accessories.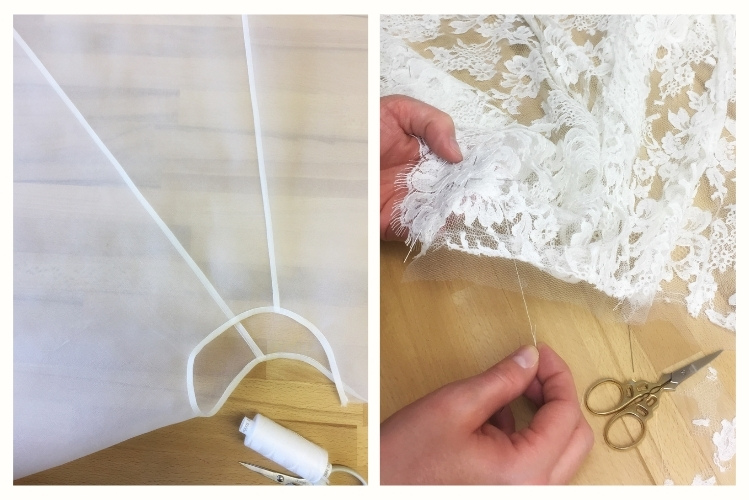 Rosemary Anne London is a British Couture Women's Bridal and Fashion Brand based in London. We believe life should be beautiful every day, which is why everything we offer is of beauty, style and quality. Every design is created to be a special and elegant addition to your life. Our elegant bridalwear and sophisticated eveningwear are made using luxury fabrics including Silk Duchess Satin, Crepe Satin, Silk Organza, Silk Chiffon, French Lace, British Wool and Cashmere.
From the initial sketch to the search for the most beautiful fabrics and trims, to the perfecting of patterns and toiles, every detail of the bespoke design is considered to create an exceptional piece.
We create Bespoke Wedding Dresses, Evening Dresses, Jackets, Capes, Boleros, Shrugs and more. We also have Luxury Made-to-Order Bridalwear and Accessories, with the same Couture Quality, but with a quicker delivery time. Each piece is thoughtfully crafted, using traditional couture and bespoke tailoring techniques.